6 Day Fraser Island Adventure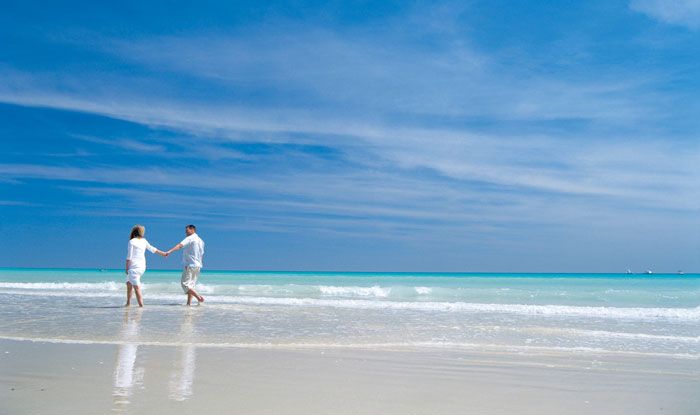 6 Day Fraser Island Adventure
THE PACKAGE:
Fraser Island is a heritage-listed island and the world's largest sand island, stretching over 120km. Panoramic viewpoints include Indian Head, a rocky outcrop on the island's easternmost tip, and the Cathedrals, a cliff famous for sculpted ribbons of colored sand. It's a camping and ecotourism destination, with beaches and swimming sites at Lake McKenzie, Lake Wabby and other
...

Travel2 was created by the partnership of two renowned travel brands: Newmans Vacations and ATS Tours. Combined with Islands in the Sun, our sister company specializing in romance travel, we bring more than 200 years of experience in designing customized travel itineraries to Australia, New Zealand, the South Pacific Islands and Asia.
We understand that no two travelers are alike so we offer endless travel choices for first-time visitors and unique, "off-the-beaten-path" itineraries
...